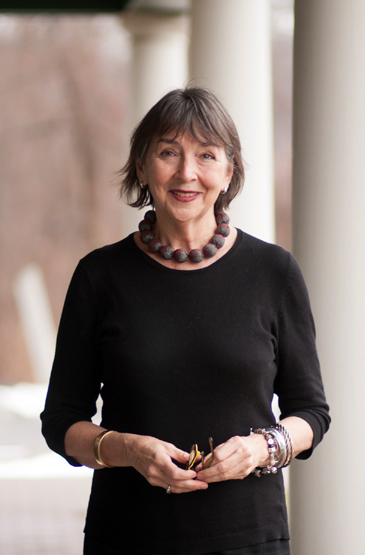 Dowley Associates is a consulting practice that supports nonprofit and philanthropic organizations as well as community-minded individuals to make life in our communities healthy, rewarding, productive and fair.  Jennifer Dowley, the principal, assembles teams of colleagues as needed to achieve a project's goals.
Jennifer has led nonprofit and philanthropic organizations throughout the country for decades.  Her work has taken her into many sectors of the nonprofit community including the arts, education, the environment, and social services. She has experience with all aspects of governance and management as well as grantmaking and program strategies.  Her many achievements include:  directing national grantmaking and cultural policy for museums and the visual arts at the National Endowment for the Arts in Washington, D.C.; founding an artists' community in the San Francisco Bay Area in partnership with the National Park Service; and building a rural community organization, The Berkshire Taconic Community Foundation, covering upstate New York, western Massachusetts and northwestern Connecticut, which she led for close to seventeen years.
Jennifer is a great listener with an exceptional ability to see multiple sides of a situation enabling her to successfully navigate complex webs of authority and responsibility.  She believes in collaborative solutions and transparent processes as key to achieving successful outcomes. She is able to see the whole and make the parts fit. Jennifer knows the issues of nonprofit CEO's having walked in those shoes for over 25 years. Her skills include helping organizations envision their next evolution and articulate the steps necessary to get there.
Jennifer is also an excellent partner to help individuals and families think through their charitable giving. Her work is built on careful listening, research and a deep knowledge of the nonprofit community. When a private foundation or a donor-advised fund is not the right vehicle for charitable giving, Jennifer provides creative strategies to make grants that have an impact.
If a project is intended to make the world a better place, she's game to help.  An innate optimist, Jennifer knows, "there is always a way." Her task is to help you find the path.
Read what people say about our work.